In the digital age of today, WiFi has become an integral part of our lives when embarking on journeys to explore new horizons. WiFi, the wireless technology that enables us to connect to the internet, emerged as a vital tool for travelers. Therefore, Airport WiFi Rentals offers you the pleasure of unlimited internet connection from anywhere you desire through portable modem devices, ensuring that your WiFi hotspot is with you while traveling and enhancing your experiences on the road.
Stay Connected, Stay Close: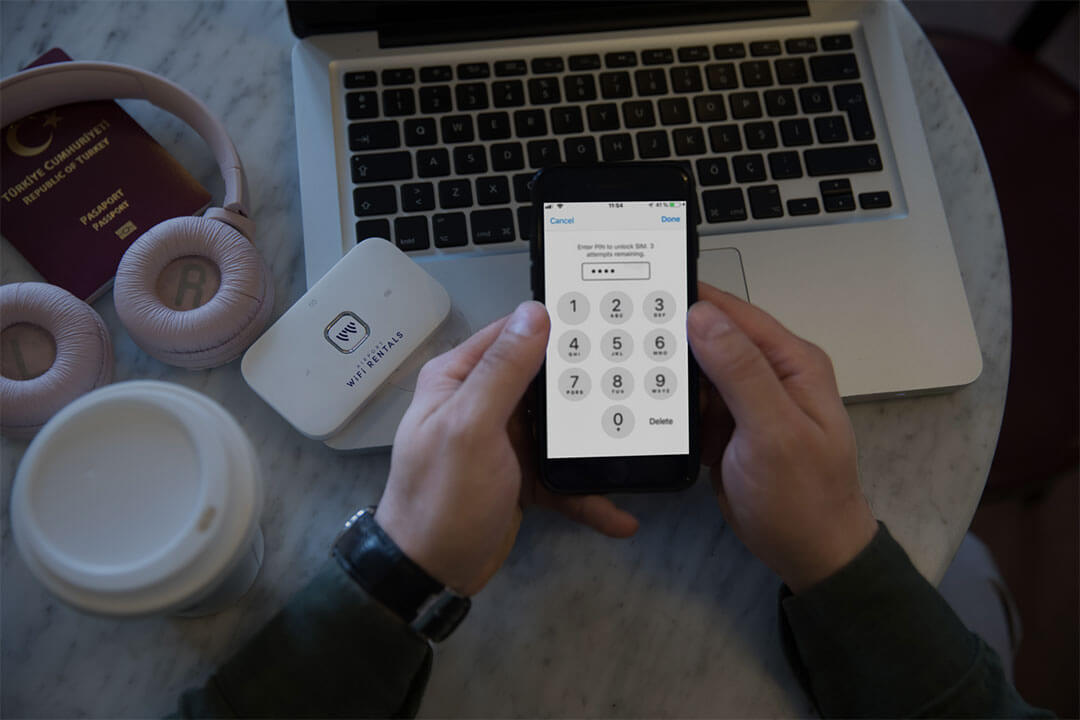 One of the most important advantages of WiFi while traveling is the ability to stay connected with our loved ones. Whether sharing awe-inspiring travel photos on social media, messaging with family and friends, or making video calls to bridge the distance, Airport WiFi Rentals keeps you close even when you are far away. Airport WiFi Rentals allows you to share your adventures in real-time, foster a sense of togetherness, and make your loved ones part of your journey. And wherever you are, Airport WiFi Rentals offers you unlimited internet enjoyment through WiFi modems.
Access Valuable Information: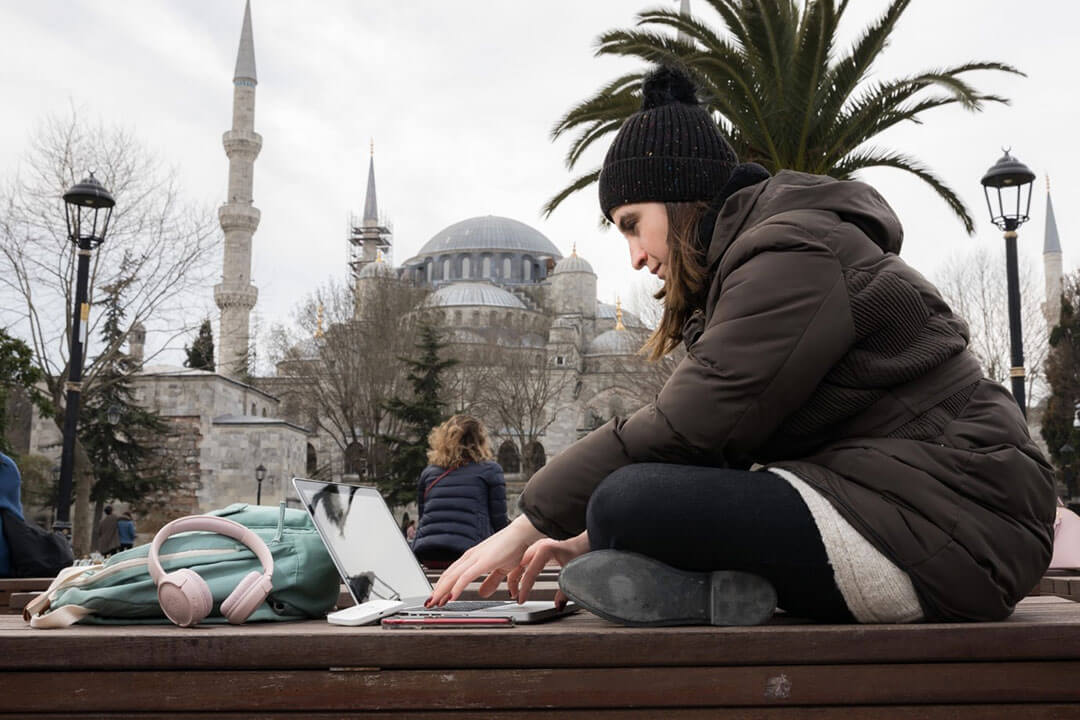 With rentable hotspot modems from Airport WiFi Rentals, WiFi connection is at your fingertips, providing unlimited access to a vast world of information. From researching local attractions, historical sites, and cultural events to finding the best dining options that enrich your travel experiences, Airport WiFi Rentals empowers you with knowledge and insights. Whether you read travel blogs, browse online reviews, or explore interactive maps, Airport WiFi Rentals enables you to make informed decisions and discover your destinations.
Seamless Navigation: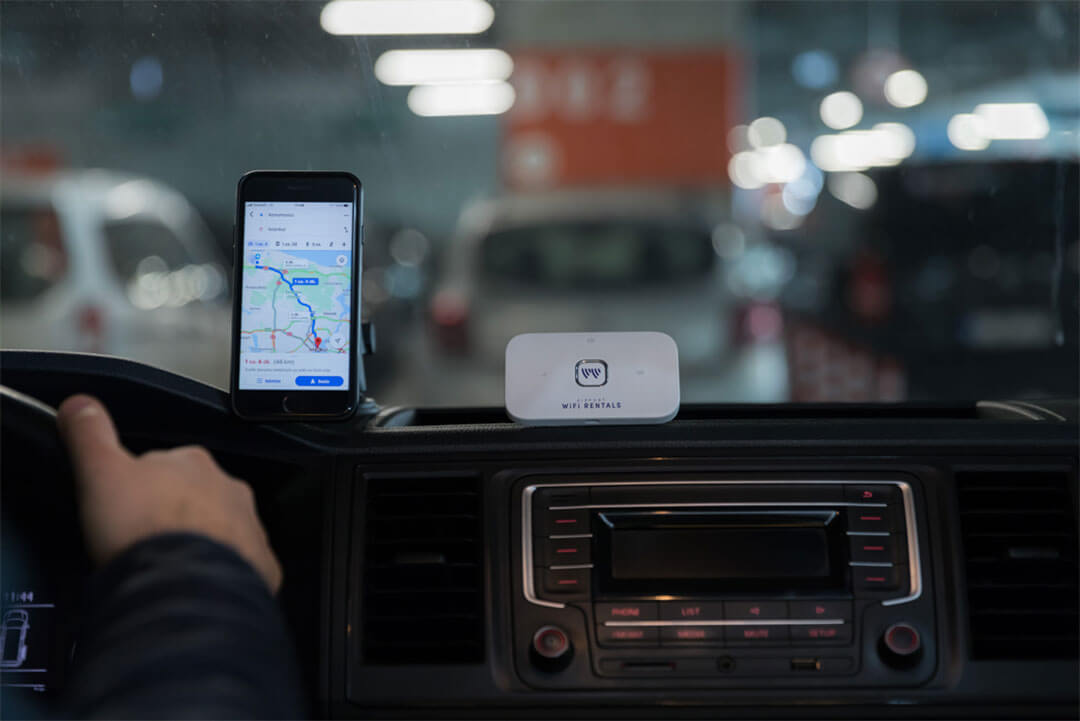 Getting lost in unfamiliar areas can diminish the excitement of exploration. Airport WiFi Rentals comes to your aid by offering seamless navigation solutions. With access to GPS services and mapping applications, you can effortlessly find interesting points of interest and uncover hidden gems. The rentable hotspot devices from Airport WiFi Rentals guide you through winding streets, helping you make the most of your time and energy, becoming an indispensable travel companion.
Capture and Share Memories: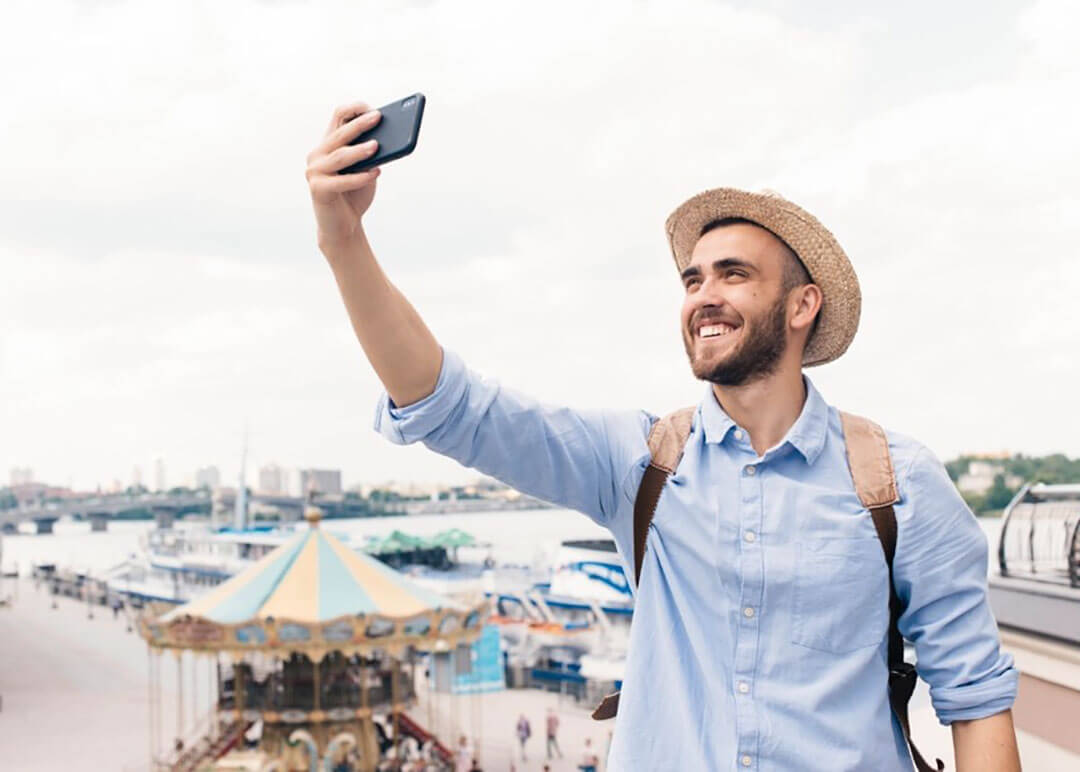 Capturing and sharing travel memories has become an integral part of our visual world. Airport WiFi Rentals allows you to instantly upload, share, and immortalize your photos and videos. Whether it's sharing a captivating sunset, a mouth-watering local dish, or a awe-inspiring landmark, the WiFi from Airport WiFi Rentals transforms you into a storyteller, inspiring other travelers.
Work and Travel: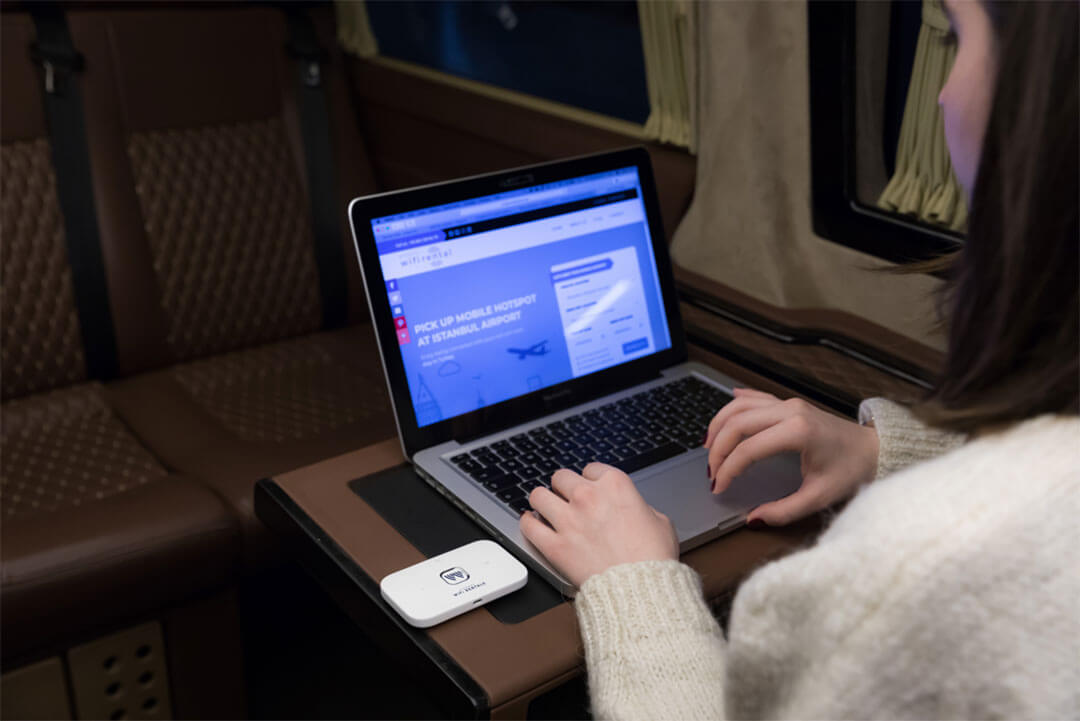 For many, travel and work often intertwine. WiFi connection enables business travelers, digital nomads, and freelancers to stay productive while on the move. With hotspot modem rentals from Airport WiFi Rentals, you can access your emails, collaborate with colleagues, and participate in virtual meetings, ensuring that your work commitments are fulfilled. Airport WiFi Rentals offers flexibility in achieving a seamless balance between work and travel, making it easier than ever to embrace a nomadic lifestyle.
Safety and Emergencies:
When traveling to new destinations, safety is of utmost priority. The hotspot WiFi modems from Airport WiFi Rentals serve as a lifeline in emergencies. They enable you to quickly access local emergency services, communicate with authorities, and stay connected with your travel insurance providers. Additionally, Airport WiFi Rentals allows you to receive real-time updates on weather conditions, security alerts, and transportation disruptions, enabling you to make informed decisions and safely overcome potential challenges.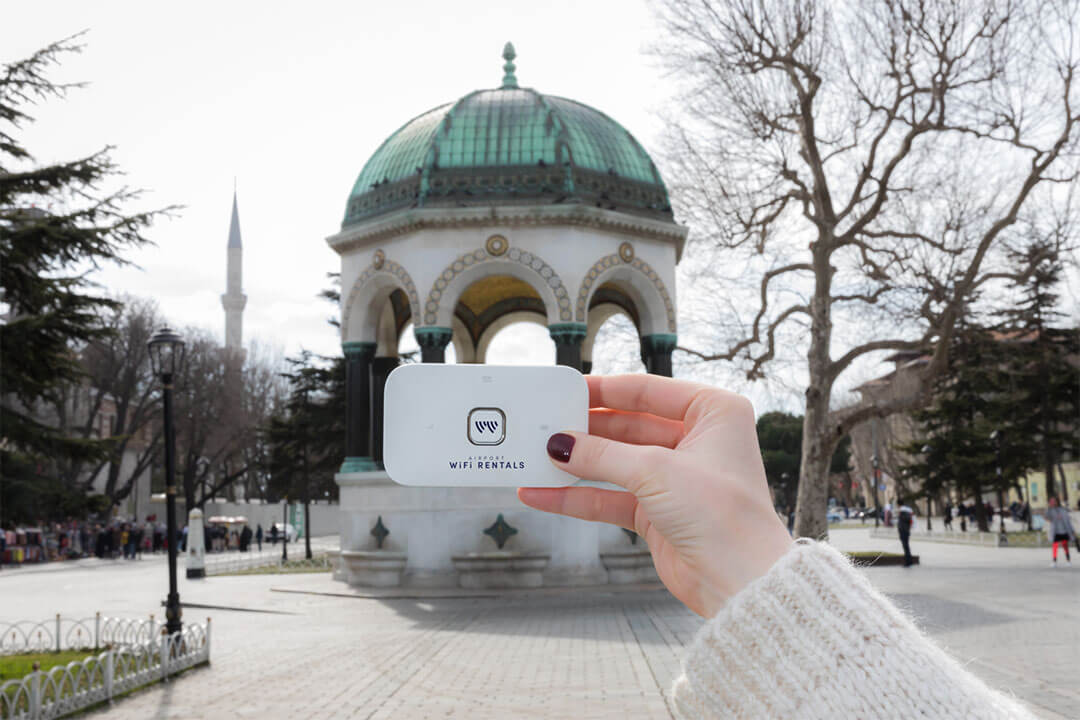 By revolutionizing our way of traveling, the rentable hotspot WiFi modems from Airport WiFi Rentals have opened the doors to a world of possibilities and enhanced our experiences on the road. From keeping you and your loved ones connected to accessing valuable information, navigating with ease, capturing and sharing memories, remote working, and ensuring security, Airport WiFi Rentals has become an indispensable travel companion for every traveler. Therefore, before embarking on your next adventure, make sure to prioritize the connectivity of Airport WiFi Rentals to unlock the full potential of your journey and stay connected with the world at all times.