Fortunately, Airport WiFi Rentals is easily one of the best places to buy internet. You make a reservation on the website www.airportwifirentals.com, and when you arrive at Istanbul Airport and exit the international arrival gate, you can meet your internet needs from the store on your left. Both fast and practical!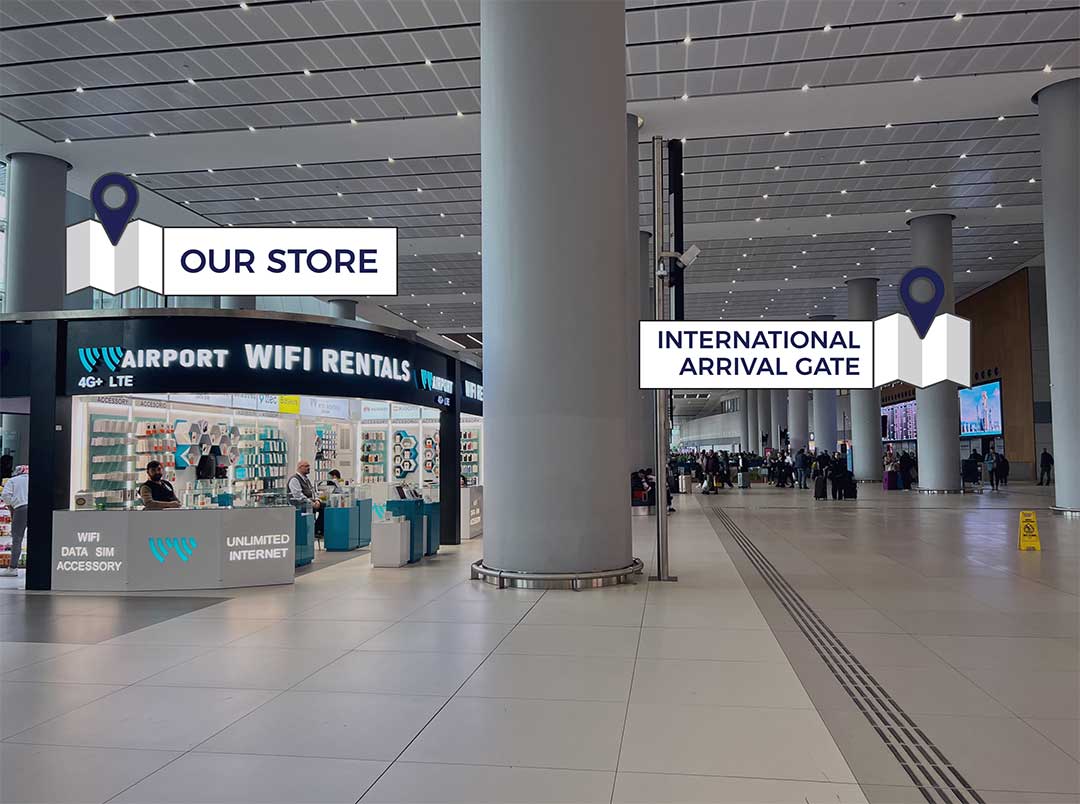 Let us explain the details to you one by one.
First of all, it will be necessary to determine how many GB of data you need. Whether you are going to use it alone or with others, that is a different factor.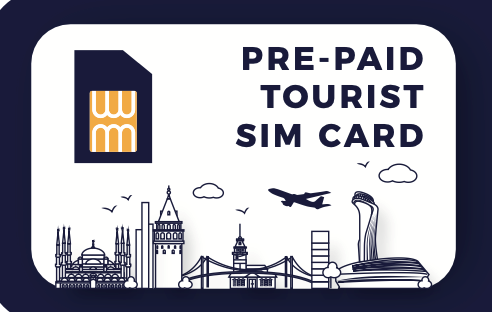 If you need low data, 20GB - 25GB Tourist SIM cards are suitable for you.

If you need more data, we can offer you 2 options. If you say that only my phone is enough for me in the places I visit, there are SIM cards from 20GB to 200GB. You can buy one of these.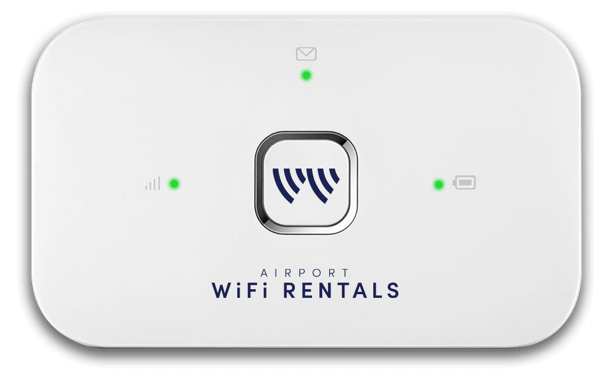 However, if you are a large group and want to connect to the same network with more than one device, rentable wifi devices are for you!

As you know, the days of traveling with just an outdated map are long gone and the digital world we live in has undoubtedly changed. That's why we need the internet not just to reach our friends and family elsewhere, but also because we want to connect to technology that can improve our travel. For example, you can talk to someone in Spanish or German thanks to a language application, or you can use various platforms or applications to get together with people in the same location as you. Therefore, Airport WiFi Rentals is a good option to meet your internet needs when you want to realize your travel in a unique country like Turkey.

How can I make a reservation?
Before you come to Istanbul, you can decide what kind of internet provider you want to buy on www.airportwifirentals.com and add it to your cart and complete the payment process!
Did you place your order? The rest is easy now . As I mentioned at the beginning, you can pick up the product you bought from the store when you land at Istanbul Airport.
As you can see, buying a prepaid SIM card or renting a wifi device is quite simple for your Turkey trips thanks to Airport WiFi Rentals. Even if you do not land at Istanbul Airport, Airport WiFi Rentals can bring your order to your location with its 24/7 customer support line.
If you want your data ready when you arrive, we believe that Airport WiFi Rentals is the most convenient way to get data in Turkey. In this way, you will not be left without data on your trip to Turkey, and thanks to Airport WiFi Rentals, you will have internet access that has the power of attraction all over Turkey.